Igniting Potential: Handcrafted with Care by an Empowered Community.
Each Acorn product is handmade in Northern Ireland by our gifted community of young adults with additional needs.
We help our candle makers reach their full potential, empowering them to work within a group to feel connected, valued, and purposeful. Our wonderful team pour their heart and soul into developing our products. We provide our makers with 'scents' of achievement and ensure every purchase provides them with pride, purpose, and opportunities.
By buying social, all profits from your purchase go back into supporting Bolster Community's vital services, which you can find out more at www.bolstercommunity.org.
Five reasons to shop at Acorn Scents
Gives Back

100% of the profits from each purchase supports your local community.

Handmade

Our candles are hand poured in Newry, Northern Ireland by young adults with mixed ability.

Purpose

Every purchase provides young adults with mixed ability pride, purpose and opportunities.

Natural

Natural, toxin free, pollutant free, cruelty free and vegan friendly.

Sustainable

We prioritise sustainability, from product development to environmentally friendly packaging.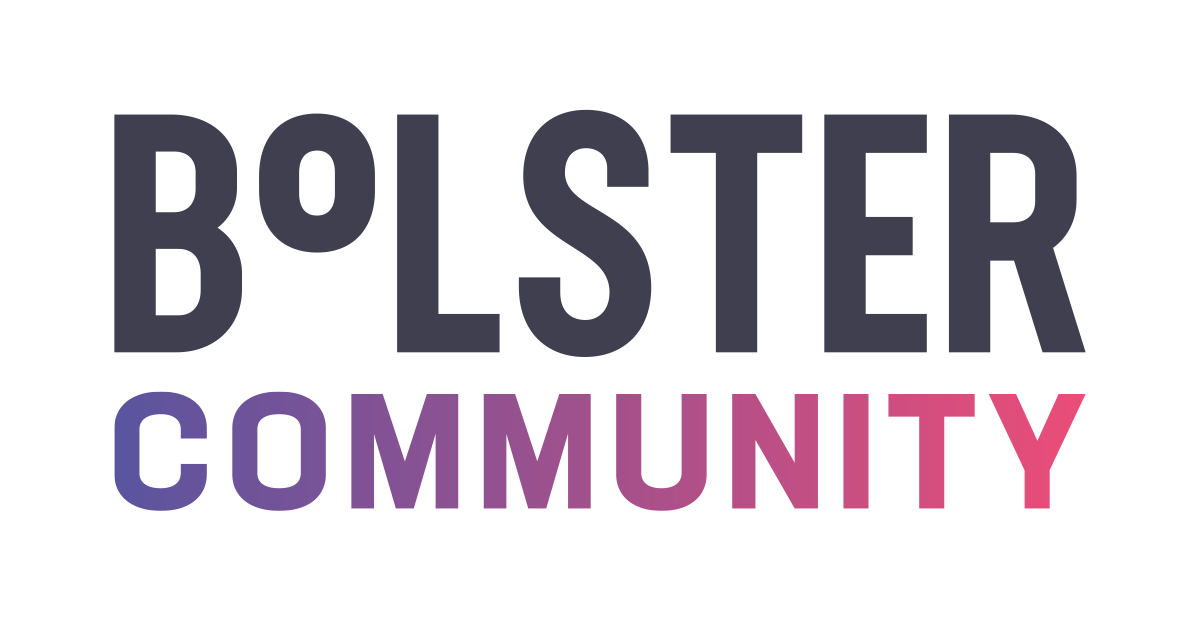 100% of profits go to our parent charity, Bolster Community
To empower lives, and strengthen communities.
Bolster Community is a charity organsation based in Newry and Kilkeel, dedicated to providing practical support and assistance to individuals, families, and communities. Since 2004, they have helped numerous individuals overcome challenges and reach their full potential. Their services focus on supporting families, individuals with different abilities, and seniors through various programs and initiatives. They offer family support, training, and therapeutic services, promote inclusivity for children and young adults, and provide signposting and practical support to older community members.