Every Candle Tells a Story
Meet the Bolster Buddies: The dedicated candlemakers who are the heart and soul of our candle business. Experience their personal touch as every candle comes with a personally signed note from the maker, revealing their unique journey. Unlock the story behind the creation with an exclusive code that grants you access to an online feature on our website, where you can immerse yourself in the inspiring narratives of our candle makers.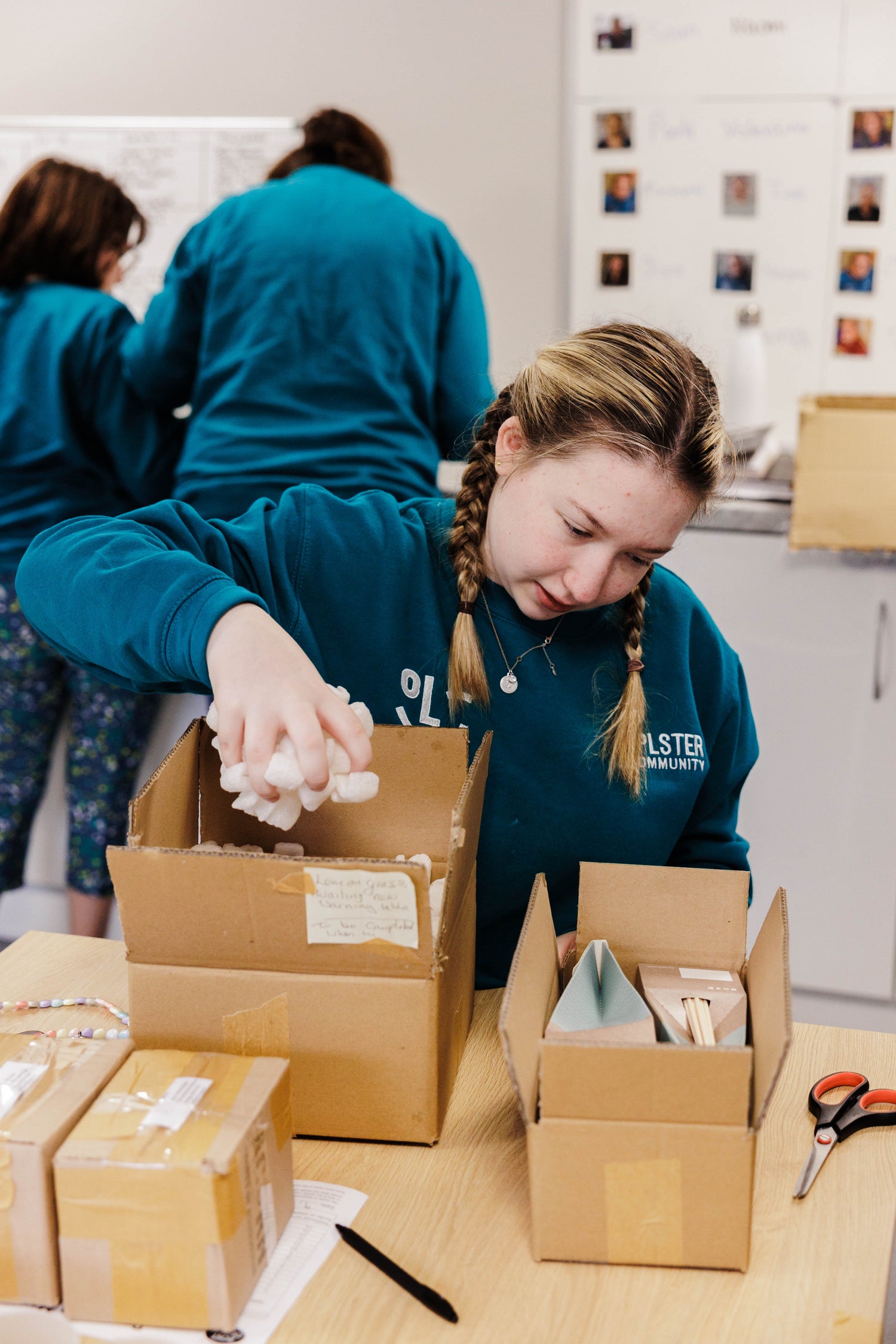 "I love coming to work with Noreen and chatting with the other volunteers and staff.
- Bolster Buddy Participant
Handcrafted with care in Newry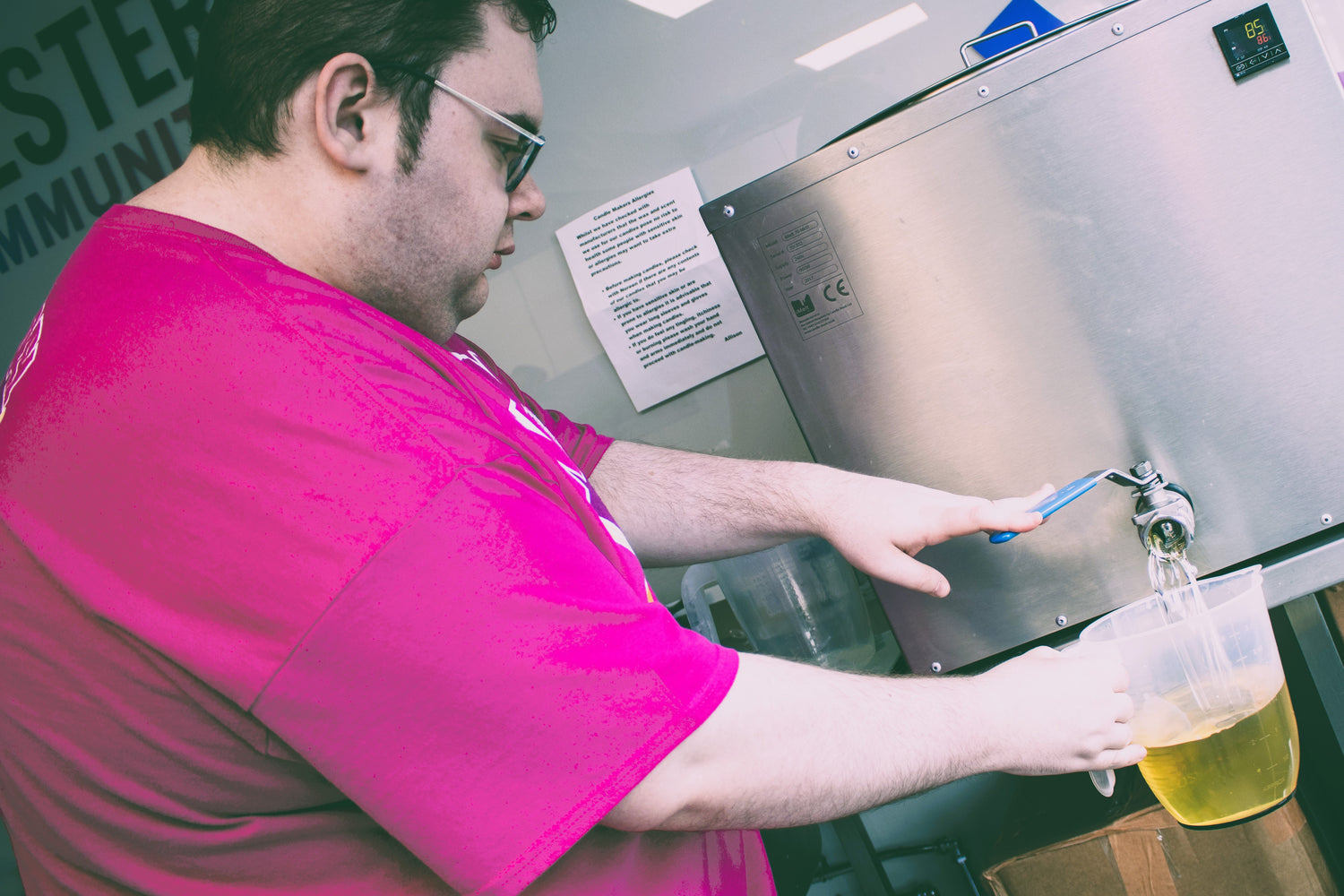 Stories that Matter
Each candle is accompanied by a note personally signed by the maker, revealing their unique journey.
If you received a candle and code - find out more about the maker by entering your code below to learn more about the talented individual behind your candle.
Enter Code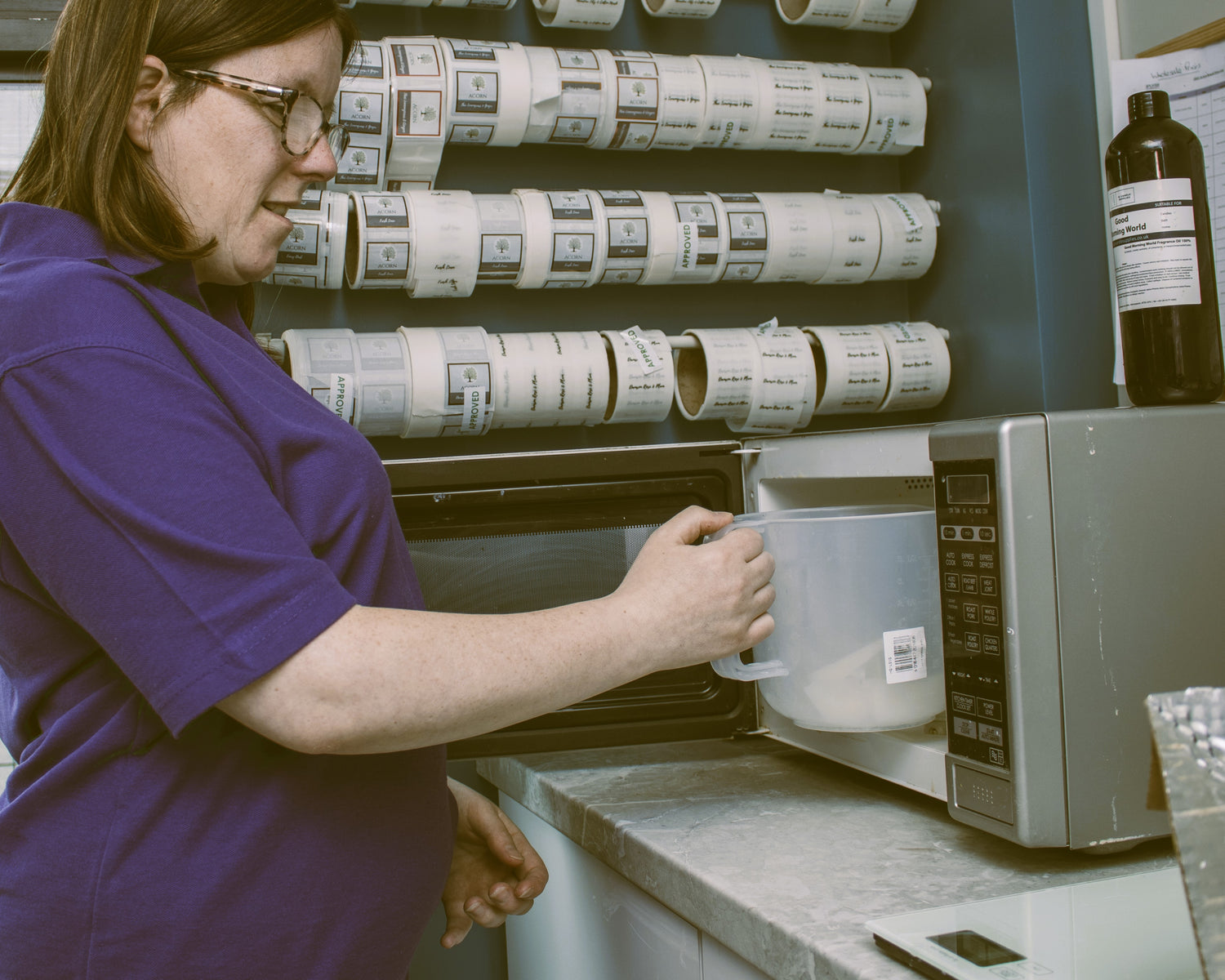 I enjoy making all the products especially the candles."
- Bolster Buddy Participant